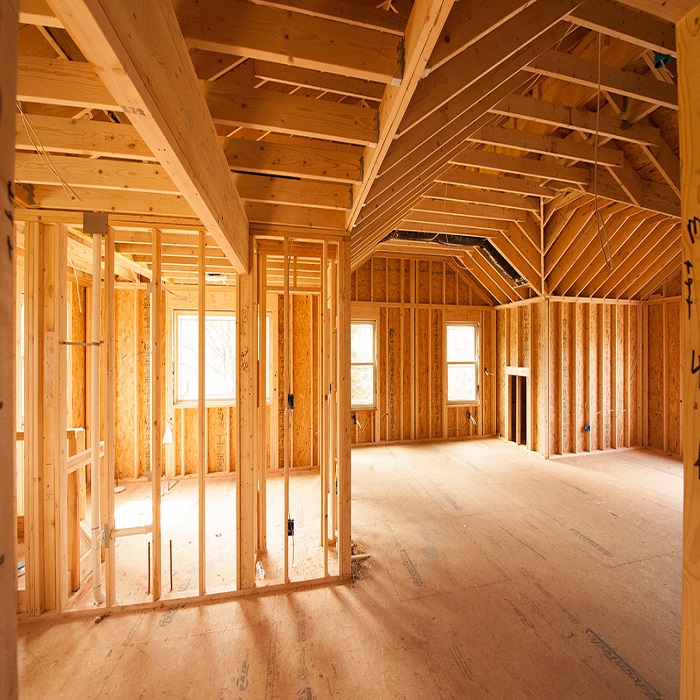 New Construction + Project Management
From the ground up, we can work with your architect, contractors and craftspeople to guide you through every phase of the design process so decisions can be made with confidence and on-time.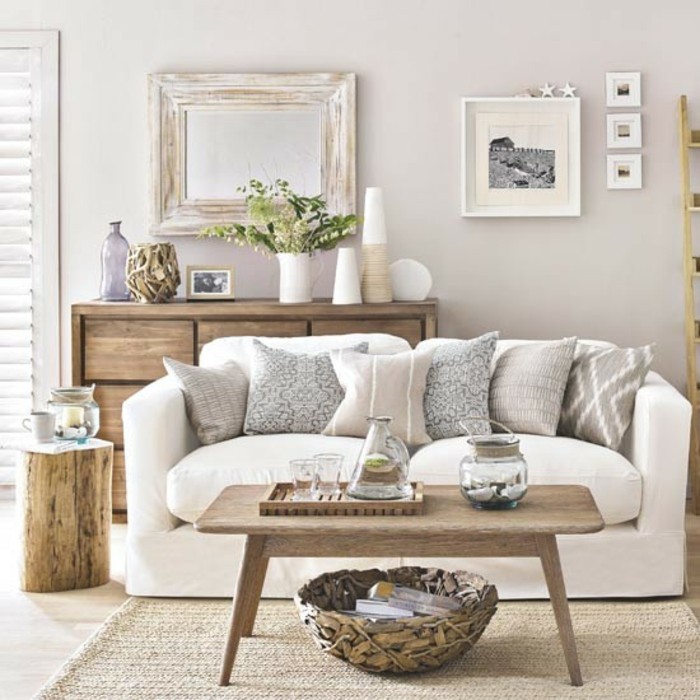 Interior Design + Space Planning
Whether you've just purchased a new home, are renovating or just need to refresh a tired space, we can design a cohesive interior that encompasses not only the furniture and accessories, but all interior finish specifications.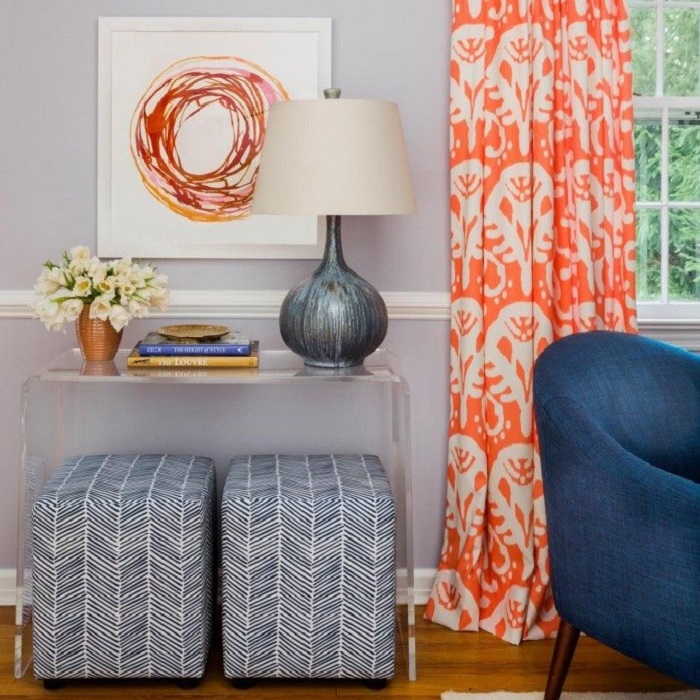 Interior Styling + Staging Services
The finishing details in a space can sometimes be the hardest. Let us help you select the perfect paint color, wall coverings, art, and accessories for your home.
Schedule a Consultation
If you are interested in our services, we'd love to hear from you. Please contact us to schedule your free initial consultation and discuss our portfolio!